Capture, Trap, Track and Alert Home Buyers with Homes Made Easy

90% of estate agents' prospects are generated online.
So, every month we spend most of our marketing budget on Online Advertising, multi-listing sites and social media.
Research shows, that for every 100 prospects generated, agents convert between 1-5%, and only get to speak to 10/20%, the other 80-90% are not ready to buy. Why? They are still doing the research to find their new home.
So, what happens to all those other prospects? they return to the most user-friendly and convenient way of searching, ONLINE as 85% of buyers found their property on a mobile app.
With
HOMES MADE EASY
, we provide a COMPLETE cross-platform system with YOUR OWN BESPOKE MOBILE APP so your prospects are able to continue their seamless research with you. Creating the opportunity to retain that 80-90% that are still on their journey of purchase.
Our experienced account managers will help and guide you through your free training to see how
HOMES MADE EASY
can quickly impact your agency. Here's an example of users before and after training, in some cases we have created & witnessed a huge monthly increase of 2000%.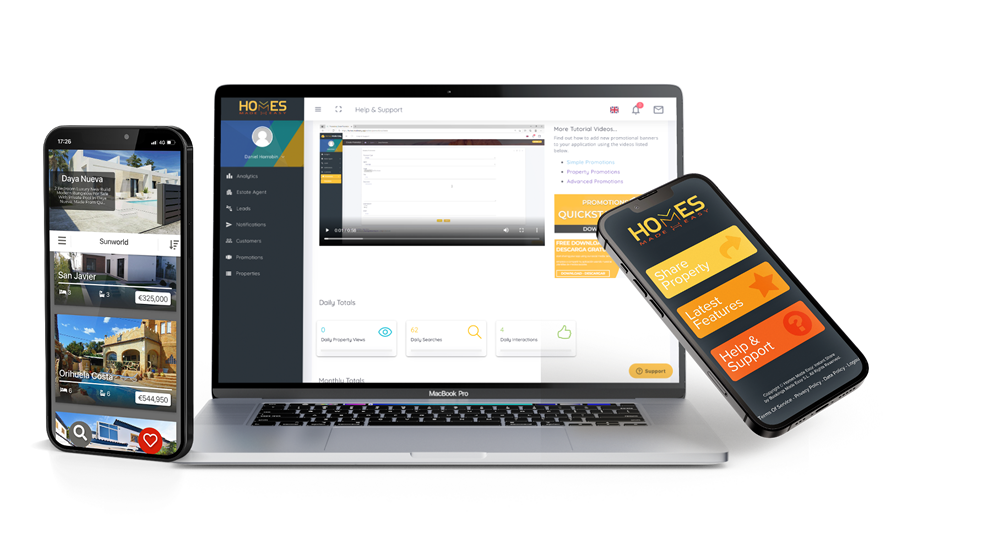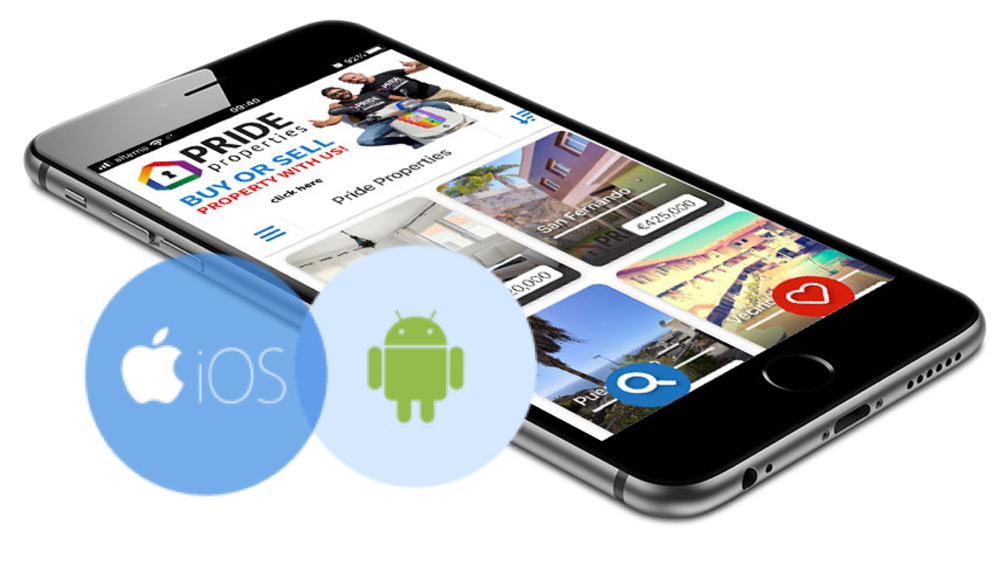 UNIVERSAL COMPATIBILITY AS STANDARD


Installable on over 92% of the world's browsers, and every modern mobile device, we make applications not only accessible, but affordable. Installed quickly & easily via their custom link or an easy to scan QR code, clients can be browsing properties within seconds of accessing the application from almost any device you can think of! Compatibility is never a problem when it comes to getting your app onto your client's phone!
CAPTURE, TRAP & TRACK
Agencies spend countless hours trying to contact new prospects, to discover their location, size and budget.
HOMES MADE EASY
's 24-hour virtual agent does this automatically, as standard.
Capture a prospect's journey and learn more about their requirements by tracking property views, favourites and searches directly from your dashboard in real-time. Freeing up more time to sell more properties.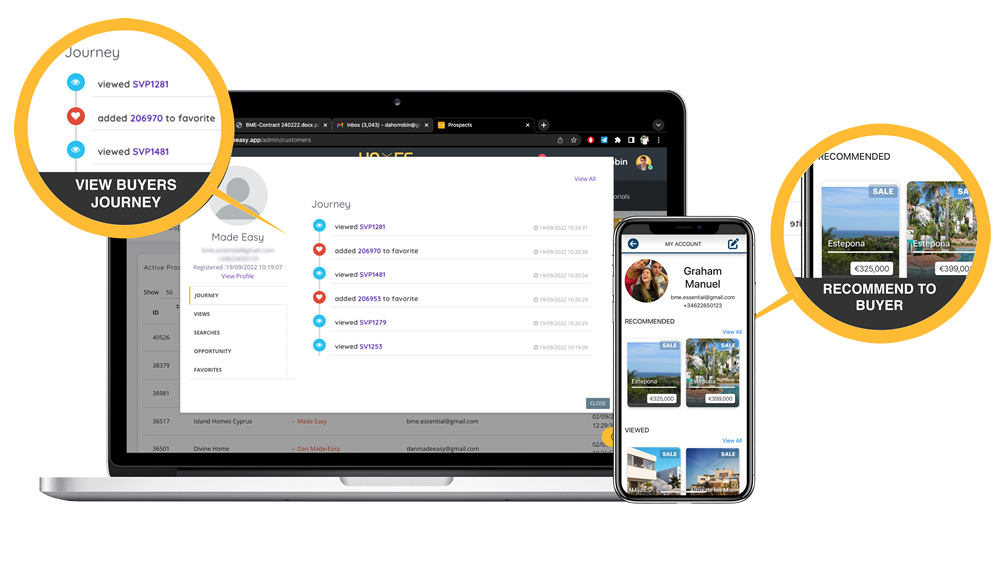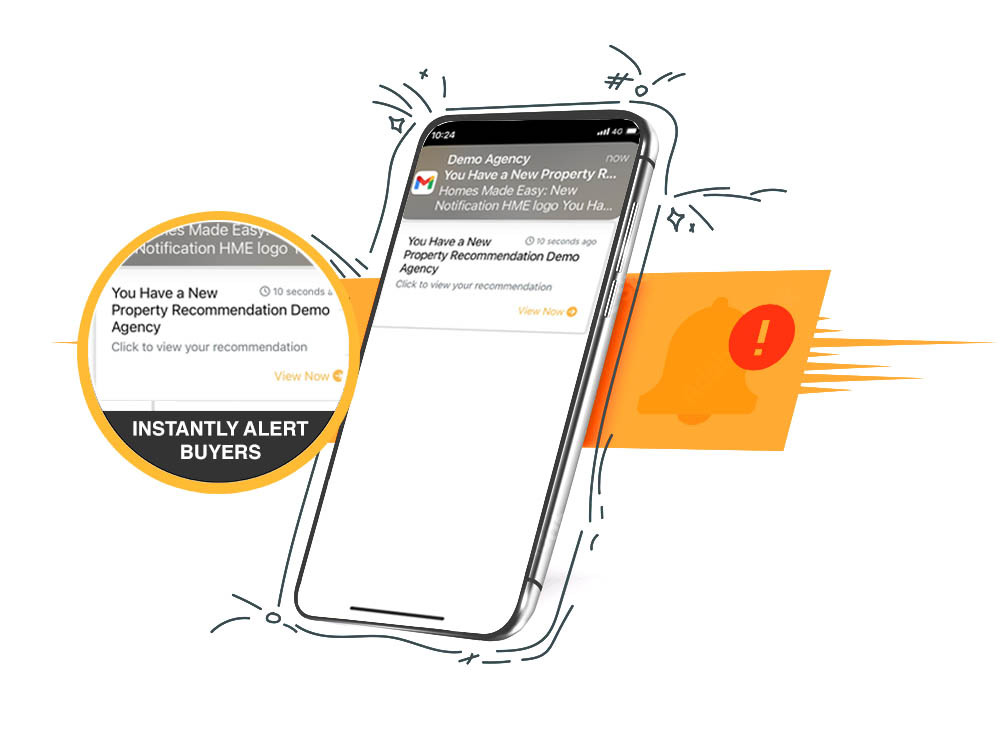 DIRECT ALERTS & RECOMENDATIONS
Directly Alert prospects of any new listings & price reductions and more through a branded SMS, email & push notification. Keep constant engagement with personalized alerts & In-app recommendations based on the prospect's needs in finding their dream home.
Through HOMES MADE EASY, agents are KEEPING MORE OF THEIR GENERATED PROSPECTS creating higher retention, more engagement and increased sales
SIGN UP TODAY