Having worked in the Portal Industry for many years, and having sold property advertising space online, for exhibitions & in magazines, I fully understand both the positives and negatives of using portals, and the amount of time it can take to effectively manage your marketing, and make the most of your marketing budget.
My idea was simple, to set up Property Portal Marketing and offer an outsourced solution to agents, which can offer a professional, friendly, affordable and time saving solution, enabling them to focus more on the things that really matter, such as Property Sales or Property Rentals.
We can work with all the major portals, and ultimately are here to help and assist you make the most of your portal and online advertising, which if done correctly, can potentially lead to a higher quantity/quality lead and more sales.
If you'd like to ask me anything, or want to know more information please do contact me.
Kind regards,
Chris Thompson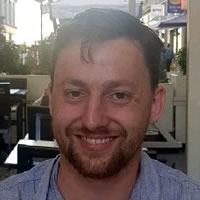 Christopher Thompson
Founder, Director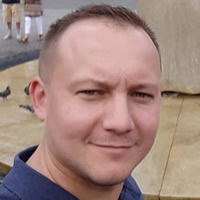 Denys Grachov
IT Director